DUE DILIGENCE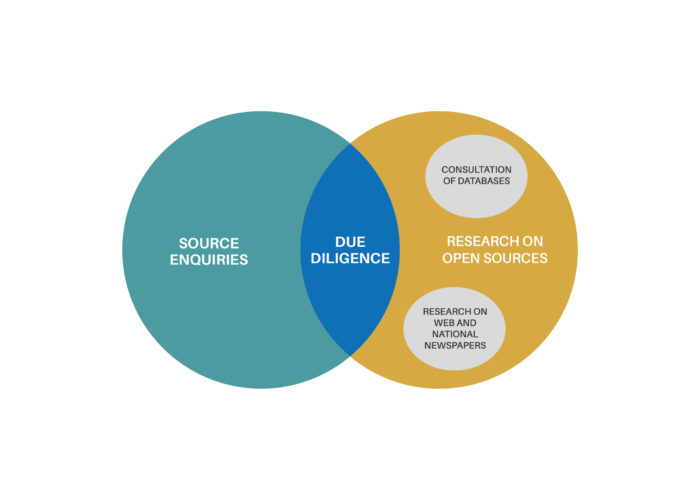 Due Diligence is the investigative activity that deepens the information about the subject of a negotiation.
Before investing in a company, it is crucial to know the general picture of the reputation and financial situation of a future partner before embarking on a supply relationship or thinking of a company merger.
Thanks to reputable feedback, collecting rumors, consulting internationals databases, we use Open Source to outline the figure of potential partners and safeguard the company's asset and reputation, always working in full respect of Current privacy law.