CORPORATE INVESTIGATION SERVICES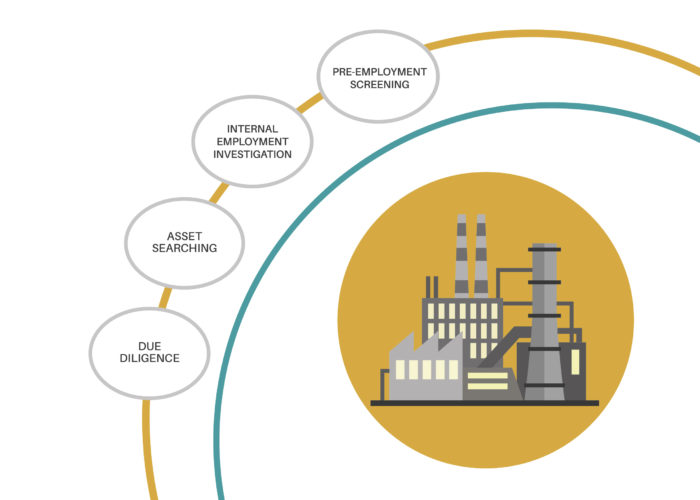 We have packaged a range of dedicated services aimed at optimizing the performance of businesses and contrast to the potential issues they face.
We acquire valuable information about potential competitors and partners, we verify the credibility of each candidate and his/her CV to hire and collaborate. We perform asset searching also aimed at recovering corporate credits, we draw reports useful to support a case of individual dismissal or to take important business decisions.